Expands to the width of 65" and is 77" in the center bridge. The curio cabinets are 24" wide and 74" tall on wheels and has interior lights. The shelf ends are 73" tall and 28" wide with a triangular back to fit in corners. Asking $500.
Mr. Harrison 281-468-2677

Your Neighborhood Lawn Service Free Estimates Contact : Johnny Diaz Jr 832-348-3608
Address 19519 Remington Bend Dr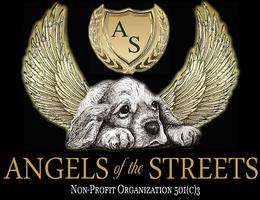 (Click the picture above to view website)
Our purpose to this donation page
Is to raise funds to get that shelter home our homeless little angels of the streets needs.
Only you can change their lives.
So please don't hesitate to donate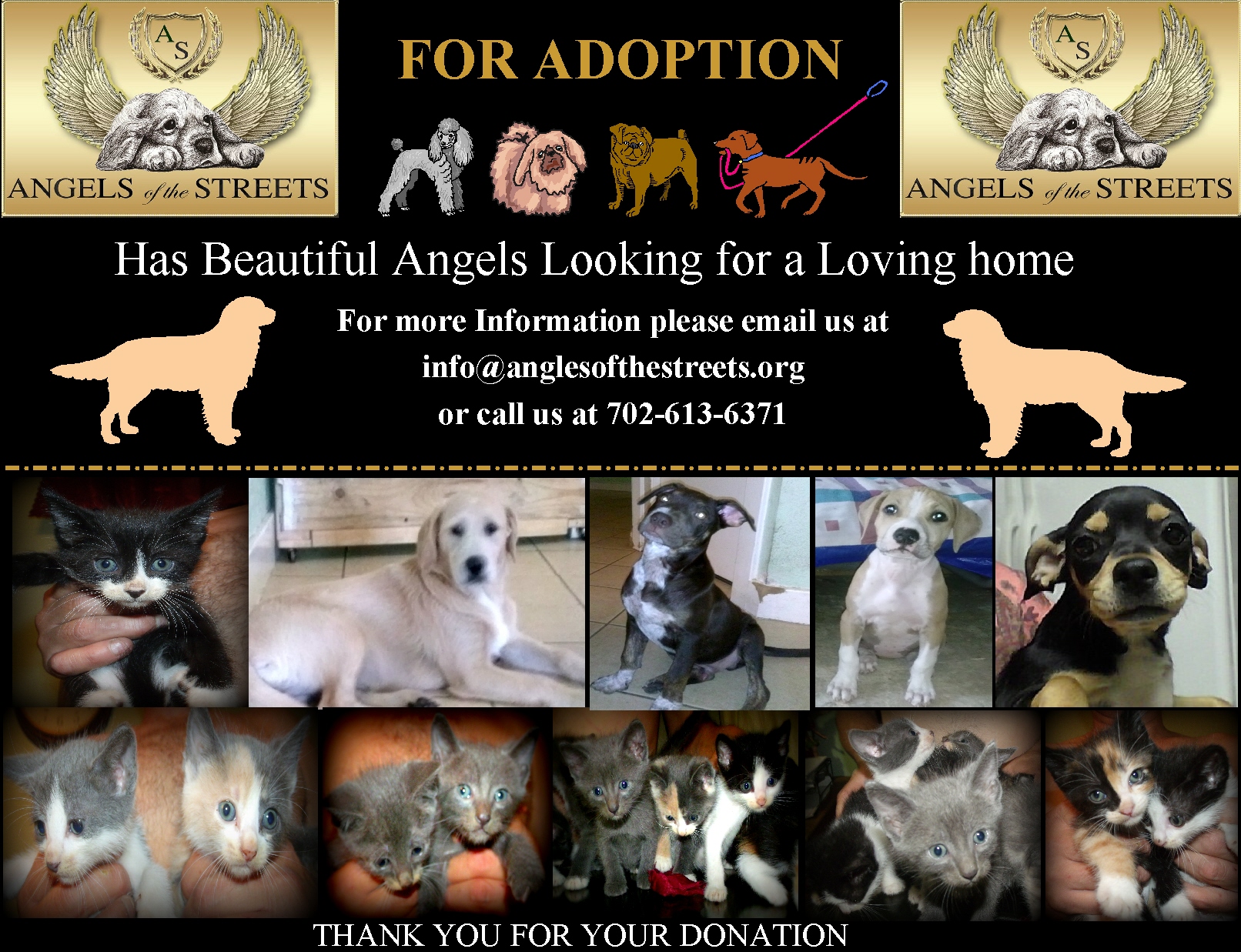 Also visit our Facebook Page
https://www.facebook.com/pages/Angels-of-the-Streets/318031901676782

I'm a cable tech. Please let me know if you need to install any jacks in your home. or anything relating voice & data cable.
Felipe
New Fence or Fence Repair - contact Jesse Rodriguez @ 281-830-1908
All Home Repairs and Carpentry Needs
Contact John Carpenter @ 281-726-5859
Home Security
ADT SECURITY - Contact Jacoby Garmon @ 832-229-2891
Lawn Maintenance
For Great Landscaping contact Pancho @ 832-389-2069
Luna's Landscaping
Floweing Beds Cleaning

Tree Trimming

Yard Cleaning

Mulching

Contact: Nick Luna

Cellular: 713-410-7736
Job Posting For Spring ISD
Come experience a younger more vibrant you!

Dermalogica & Rhonda Allison products are among the best in the world, and we incorporate all of these products with our unique facial services.  Each treatment is designed for your individual skin type and condition.

We believe that service, as well as education for clients, will establish why The Facial Rx is best in the skin care industry.

Call today to set up the perfect appointment time for your treatment.

Complimentary Skin Care Consultations available upon request.
Amanda Wilson
7805 Louetta  Suite 166
Spring, TX 77379
832-208-7571
Here, at our Award America trophy and award shop, we are confident that you will find everything you need. Award America was established in 1995 and is focused on providing fast, high-quality service and customer satisfaction. Our experienced staff at Award America is commited to meeting your expectations. Most orders processed at our trophy and award shop in Spring, Texas can be completed within a one-week turn-around period.East of Stuebner Airline on Louetta across from the Chinese Wok
Award America (281) 376-9295
Location:
7110 Louetta Rd. Suite H
Spring, TX 77379
Hours:
Mon - Fri: 10:00 AM - 5:30 PM
After hours and Saturday: Please call to schedule an appointment.
Sun: Closed for worship and family time
COMMUNITY POOL PARTY RESERVATION
Contact DS Recreation @ 281-443-7665
There is a $200.00 deposit, which is refundable as long as all rules and regulations are followed. There is also a 15.00 non-refundable rental charge. The rental period has to be outside of normal pool hours. Limit is 50 people maximum, which requires 2 lifeguards (56.00 hr. for both) and the party must be over and area must be cleaned by midnight. Pool Hours are 11:00 am - 8:00 pm Mon & Wed-Sun. The pool is closed on Tuesday but can be rented on Tuesday for an evening party only.
R Sanches Moreno Roofing
Free Estimates
No Comania es un clue de
Profesionales
Disenadores
Roofing, Fundacion, Car-Ports,Drive-way, Anivelcion, Pintura, Tao Binil, Torcha-Roof, Ladrillo, Flat-Roof, Saire-Electrico, Caurtos, Porches
315 Dipping
Houston, Texas 77022
Adolfo 832-888-5348
The SPRING COST OF LIVING & AFFORDABILITY ATLAS
Need something done in
Spring

?
Home and Garden
Construction & Remodeling
Decks, Porches, Garages & Outdoors
Landscaping & Gardening
Painters, Decorators & Designers
Roofing, Gutters, Paving & Siding
Business Services
Sunday, Aug 20 at 11:00 AM - 5:00 PM
Saturday, Aug 26 at 11:00 AM - 5:00 PM
Sunday, Aug 27 at 11:00 AM - 5:00 PM
Saturday, Sep 2 at 11:00 AM - 5:00 PM